Digital Maps • Printed Maps • Pouches
---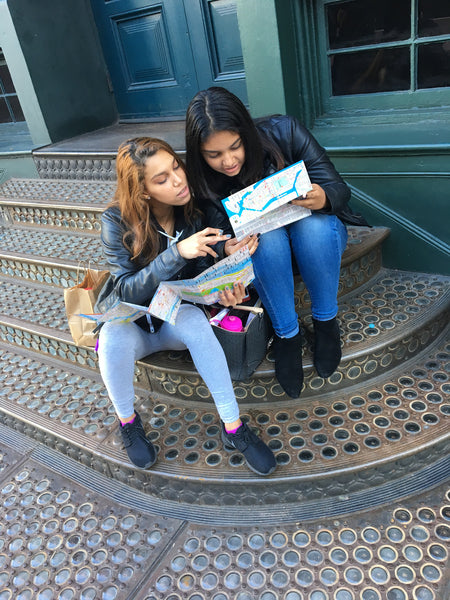 Lost People need paper Maps
Maps are infographics with some street directions. Now also with Augmented Reality. to get the latest events.
Get it Here
We are interested to add different points of view when visiting a new city.
Like when you go in dark space [a theater] and you do not know what will be. <-- that is dot
Established in 2009, almost 10 years in business.
Below some suggestion of places that you can find in the NYC map for the happy ending.
This section doesn't currently include any content. Add content to this section using the sidebar.
We have work with